Branding that shows who we are
Introduction
Over the past few months, we've been working on something that we think is really exciting. As our team and client base has grown larger and more diverse over the past year, we've realized that our visual identity doesn't any longer fully reflect the unique nature of who we are as individuals, and what we do as a collective. So, since the start of this year, we've been on a journey, engaging in a truly scientific process, to understand how we can better articulate what makes Ninety…Ninety!
More than just something cool
This is clearly a pretty sizeable task, however, we started by capturing absolutely everything that we know about us, our work, our clients and the purpose that drives us. We wanted to root our visual identity firmly in our business and our values. Creating a visual identity that looks great isn't enough; it needs to clearly speak about Ninety.
More than just a consulting firm
Using this process, we hit upon something that we felt was pretty important. Although Ninety provides consulting services, we offer so much more, and our clients often think of us as more than mere consultants. We don't fit the traditional 'consultant' mould in what we do or who we are, so, we've decided to drop the word 'consulting' from our branding. From now on, you'll see just Ninety.

Reflecting our values
We dug further into our business and our strategy to identify the right way to visually represent our aspirations, values and ways of working. By doing so, we've developed a refreshed color palette and typography system that we believe better reflects what it feels like to work at and with Ninety; a social enterprise that is human-centered, who are experts in insurance and in innovation, and who aims to be accessible to insurers across the globe.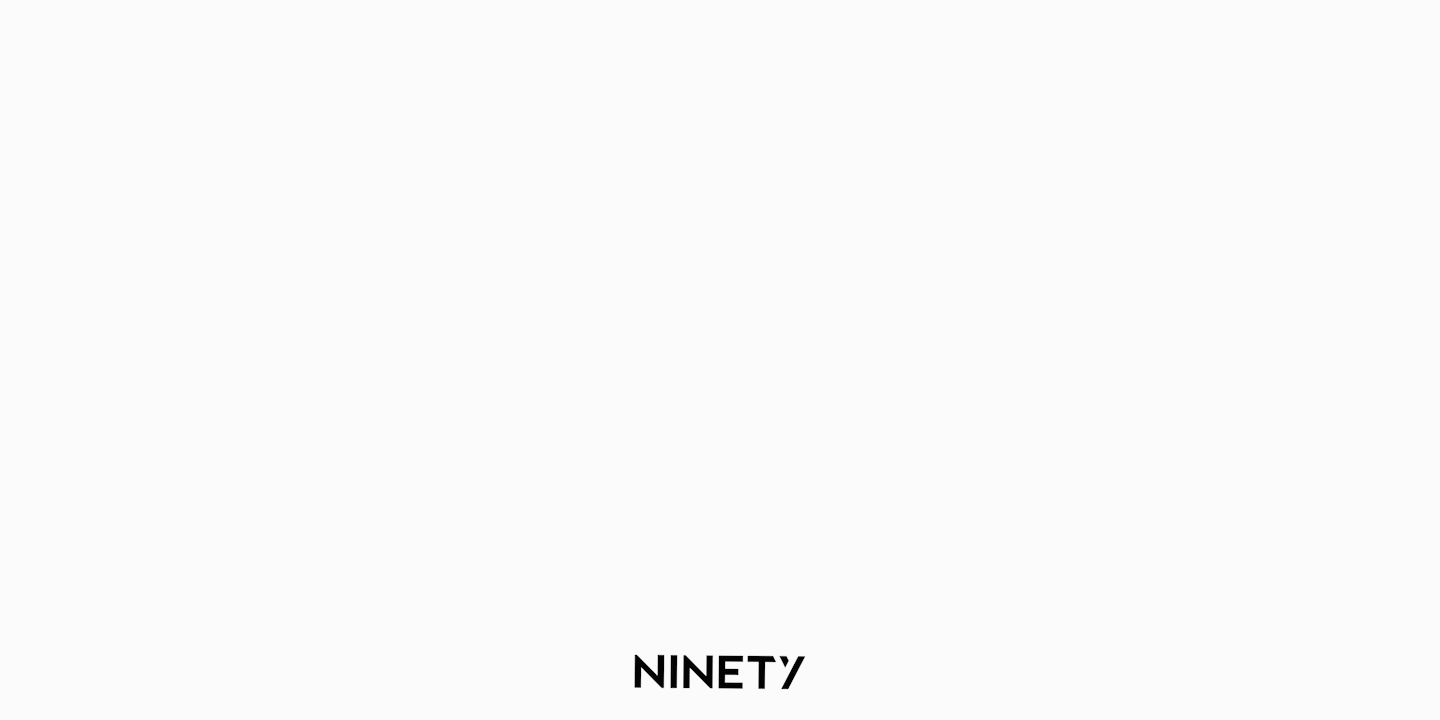 Changes are on the way
As well as new colors, fonts, and a new logo, additional changes to things such as the photography, illustrations and icons we use, has helped us develop what we feel is a cohesive and exciting expression of Ninety.
Over the coming few weeks, you'll start to see our new visual identity in action, across our website and social media, and in engagements with our clients. We can't wait to start to bring our brand to life in the coming weeks and we look forward to hearing what you think!